Career Center
We are in a very lucrative and exclusive market. That means you don't have to figure out how to make your money; we have spent many years perfecting a system that is efficient. We have done all the heavy lifting, now we need quality, career minded individuals like you. We ALL want you to succeed, submit your resume or call for more information today!
Learn More
Apply Now
"We welcome you to join a team of agents that strives to help our clients reach the goal of retirement without stress and undue risk.  A truly rewarding career path awaits you."
M.P. Dragon, President & CEO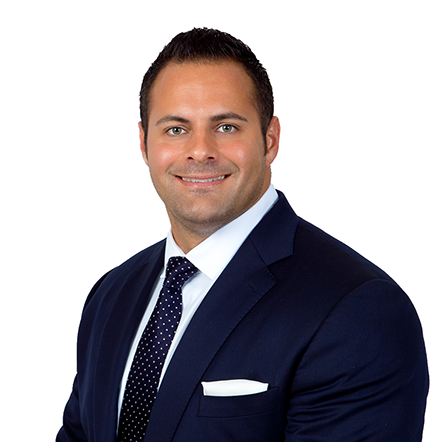 READY TO GET STARTED?
Discover What Is Possible
HOURS / COMPENSATION:
We look for individuals that want to build a business within our agency. All Agent positions are 100% commission-based. Our onboarding process is designed to train, support, and motivate new agents to be effective quickly, this means most individuals collect their first paycheck within 2 weeks of working!
Our agents average $50,000 – $150,000 a year & receive residual income for as long as they work for our agency! We offer bonuses and incentives, including trips around the world. Each agent has the ability to set his/her schedule and no weekends or holidays.
Must possess a Life Insurance License
Reliable Transportation
Career Minded
Self Motivated
Positive Attitude
READY TO BEGIN YOUR CAREER WITH DRAGON FINANCIAL SERVICES?
Excellent choice! Dragon Financial is a premier and rapidly expanding financial agency. If you enjoy working with people, are highly motivated, and are of high moral character you may qualify to be a field agent with Dragon Financial Services!
*Persons inquiring about career opportunities must be licensed to sell financial products in the State where they conduct their business.
Need your license?
If you don't yet have your license, we can provide resources to help you get started, including discounts on state-mandated licensing courses.
We are happy to assist with any questions that you might have.