Bringing Your Tomorrow Into Focus.
Planning for the future can be daunting.  Our hope is to change that perception by educating and informing our clients in a way that eliminates the stress and gives our clients peace of mind, knowing that their financial future is on the right track.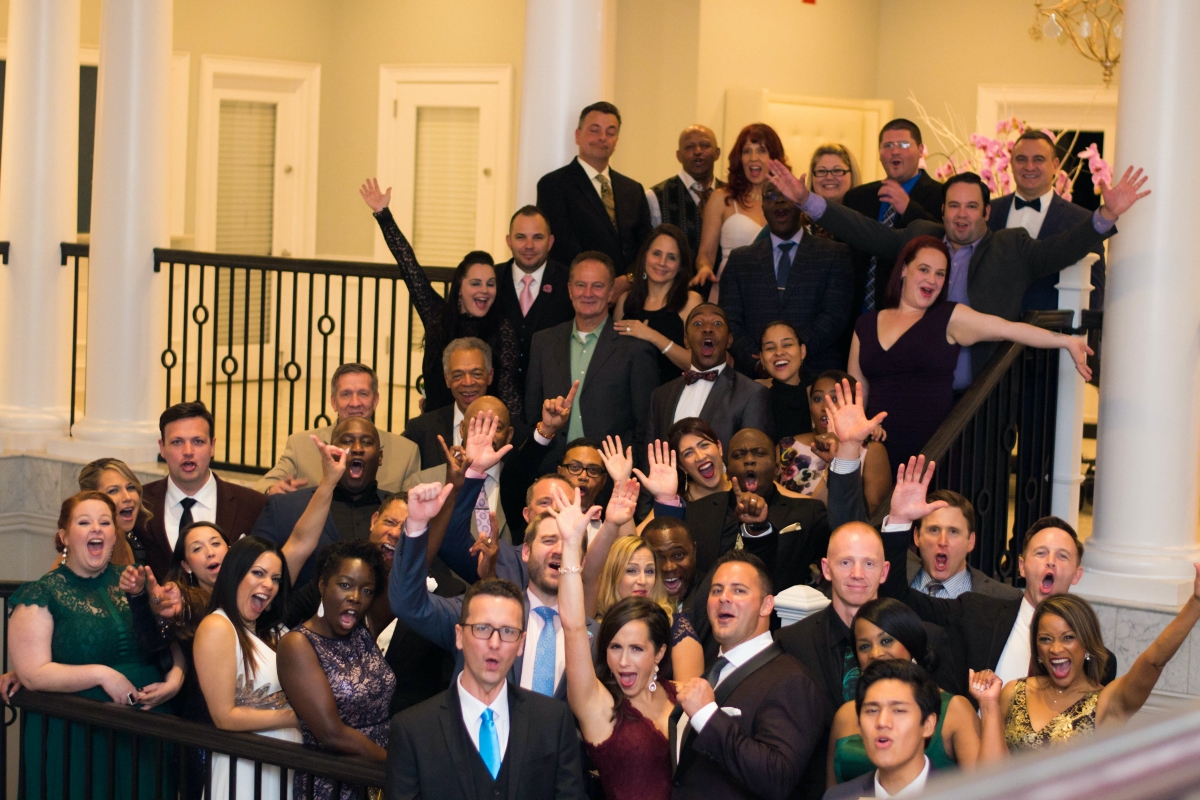 Why We Do, What We Do.
Two people with a common goal can be powerful.  But a team of people with a common goal and purpose can create a movement.  That's what we are about.  Creating a movement where qualified and forward-thinking retirement specialists take time to get to know the needs of their clients.  Who care enough to listen and provide guidance in a direction that will best achieve the goals of their clients.  We are about building relationships that last a lifetime.  Whether equipping our clients with a plan for a dignified retirement or helping them protect their loved ones by way of life insurance. We look forward to the privilege of serving each and every client.
One Vision. One Solution. One Agency
Patrick Dragon
President/Owner
As the founder of Dragon Financial Services, Patrick Dragon started the agency with the mission of empowering individuals in the public-school systems to navigate toward retirement, without the stress of potential financial loss.  Patrick has provided the passion for excellence and the visionary leadership to make Dragon Financial one of the highest producing agencies in the public school system space for vendors such as National Life Group and Great American.   
Patrick has 14 years of hands-on experience in the public school system market and has cultivated a personal portfolio of over 1,500 clients.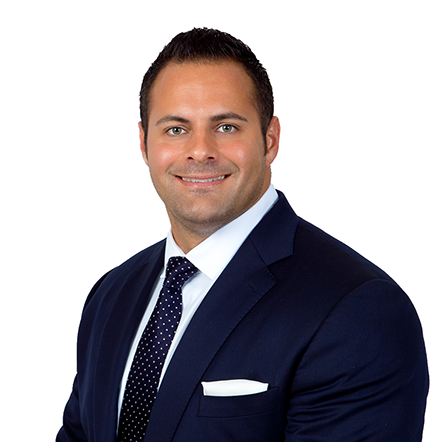 Get Connected With One Of Our Specialists
Not sure where to start?  How about right here!  One of our experienced retirement specialists will be happy to speak with you! 
Join Our Team
Why Dragon Financial Services? We position our agents to succeed.
Manage your own schedule
Career support
Upward mobility
Never-ending access to leads within the marketplace