In The News
Home is behind, the world ahead and there are many paths to tread through shadows to the edge.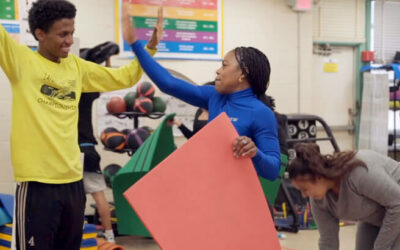 A little recognition can go a long way in expressing appreciation for work well done. There are very few people more deserving of our appreciation than the teachers who help to shape our children into tomorrow's leaders. So, midway through this Teacher Appreciation...
Start Your Financial Future
We would love the opportunity to be your trusted advisor. Get in touch with us today to get started!