Financial Advice That Fits You
Home is behind, the world ahead and there are many paths to tread through shadows to the edge.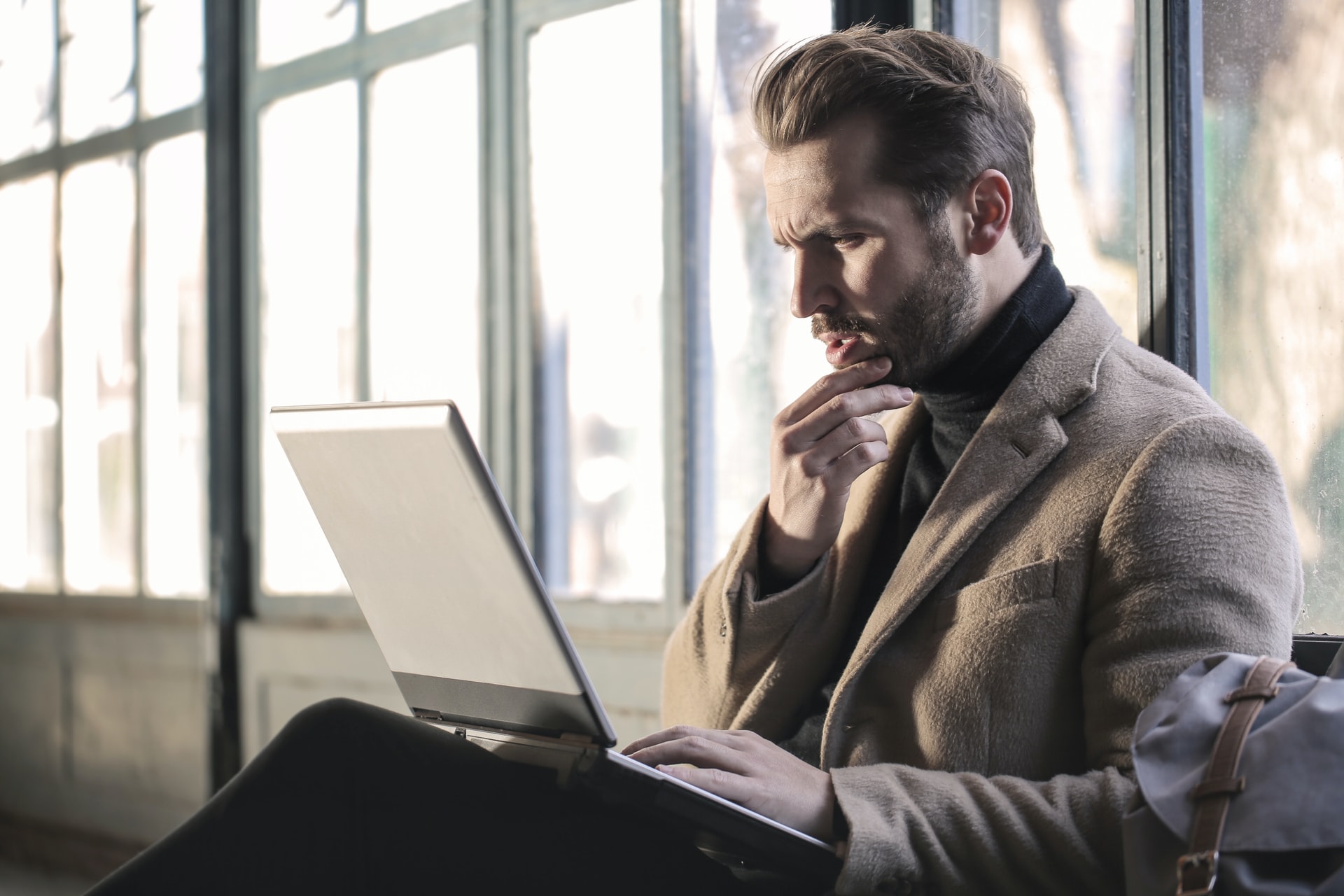 Not Sure Where To Start?
You can schedule a call, and we'll have a specialist contact you.
Start Your Financial Future
We would love the opportunity to be your trusted advisor. Get in touch with us today to get started!