Dragon is Here To Help you
It has been our goal and privilege to help public school teachers and others retire with dignity.  We have a team of experienced retirement representatives eager to help you meet your financial goals. 
"We strive to provide you with a retirement planning experience that gives each client solid reasons to have peace of mind."
Patrick Dragon
President/Owner
Get Informed
Our goal is to enable individuals to navigate towards retirement without the stress of potential financial loss.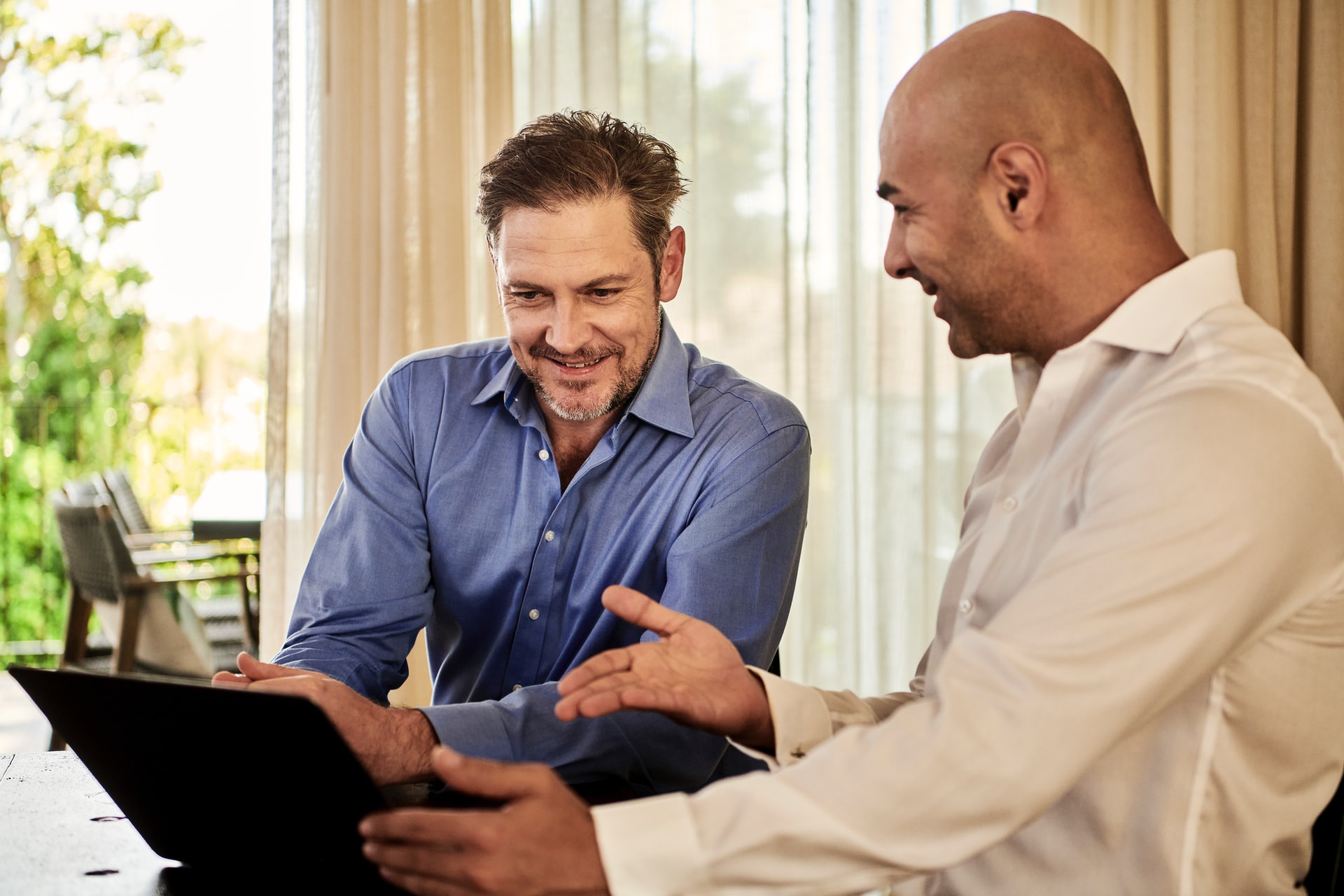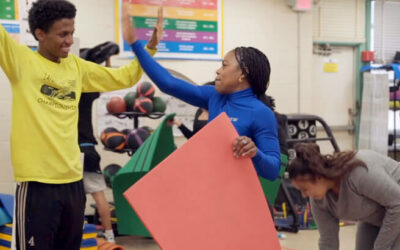 A little recognition can go a long way in expressing appreciation for work well done. There are very few people more deserving of our appreciation than the teachers who help to shape our children into tomorrow's leaders. So, midway through this Teacher Appreciation...
Join Our Team
Why Dragon Financial Services? We position our agents to succeed.
Manage your own schedule
Career support
Upward mobility
Never-ending access to leads within the marketplace
Start Your Financial Future
We would love the opportunity to be your trusted advisor. Get in touch with us today to get started!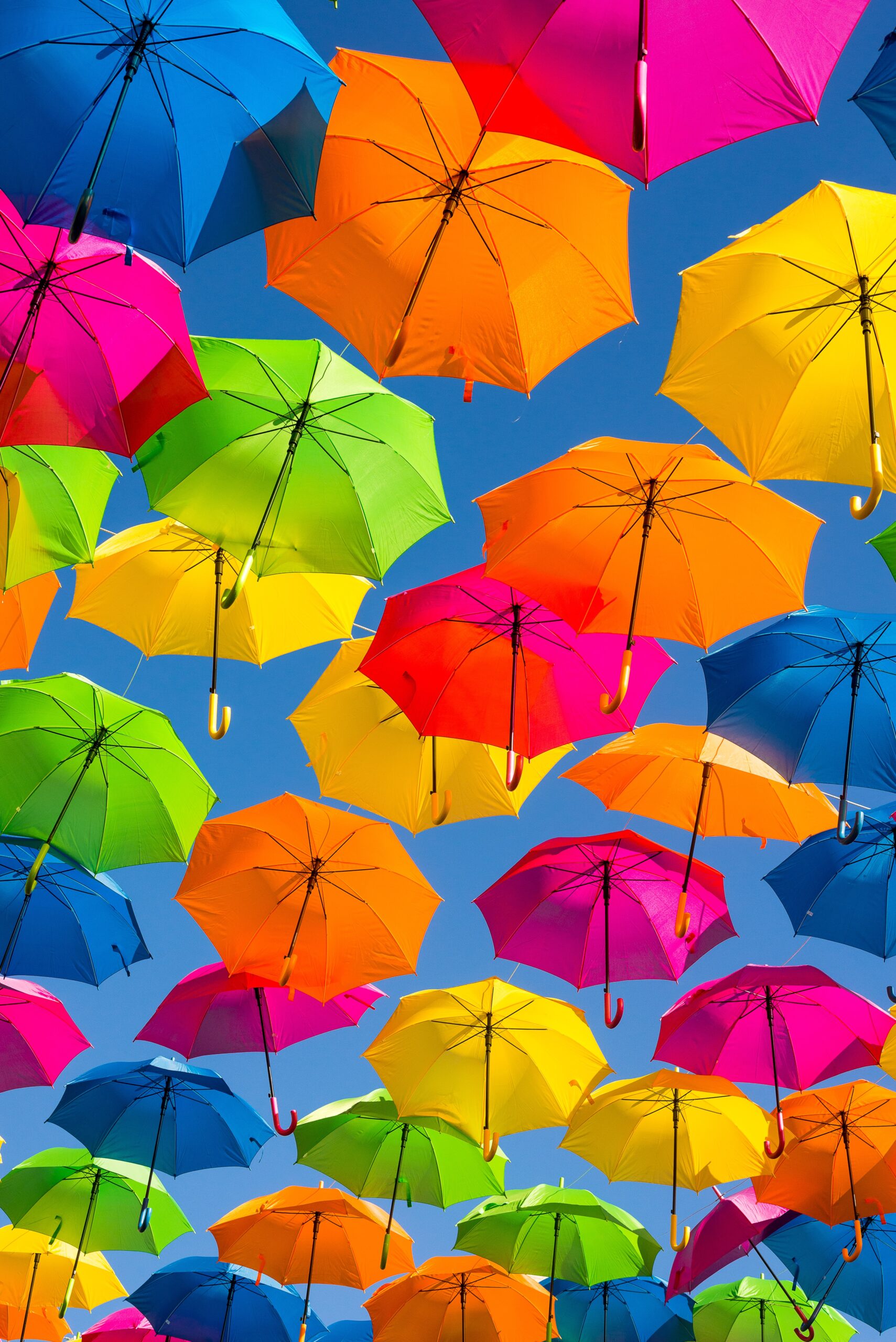 We've got you covered
COVID-19 has shaken up the financial world. The stock market has plunged more than 10% and many are uncertain about its stability during this time. Some have experienced a loss in investments and retirement funds.
However, be assured that all of our clients have not lost one penny during this time. Dragon Financial has long been committed to our clients by choosing secured investments and being ready to help in any way possible. We are here for you. Please contact us with any questions along the way.